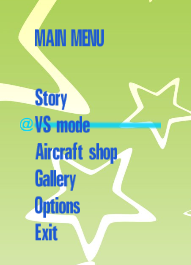 Menu in Open Horizon is now lua-scripted, with the ability to load other scripts from campaign/ folder. And that means that all the power of lua can be used to create custom campaigns with their own logic. Example campaign will be included in the upcoming demo.
I wish THE Ace Love iDOL: Live Combat M@STER! was a real thing.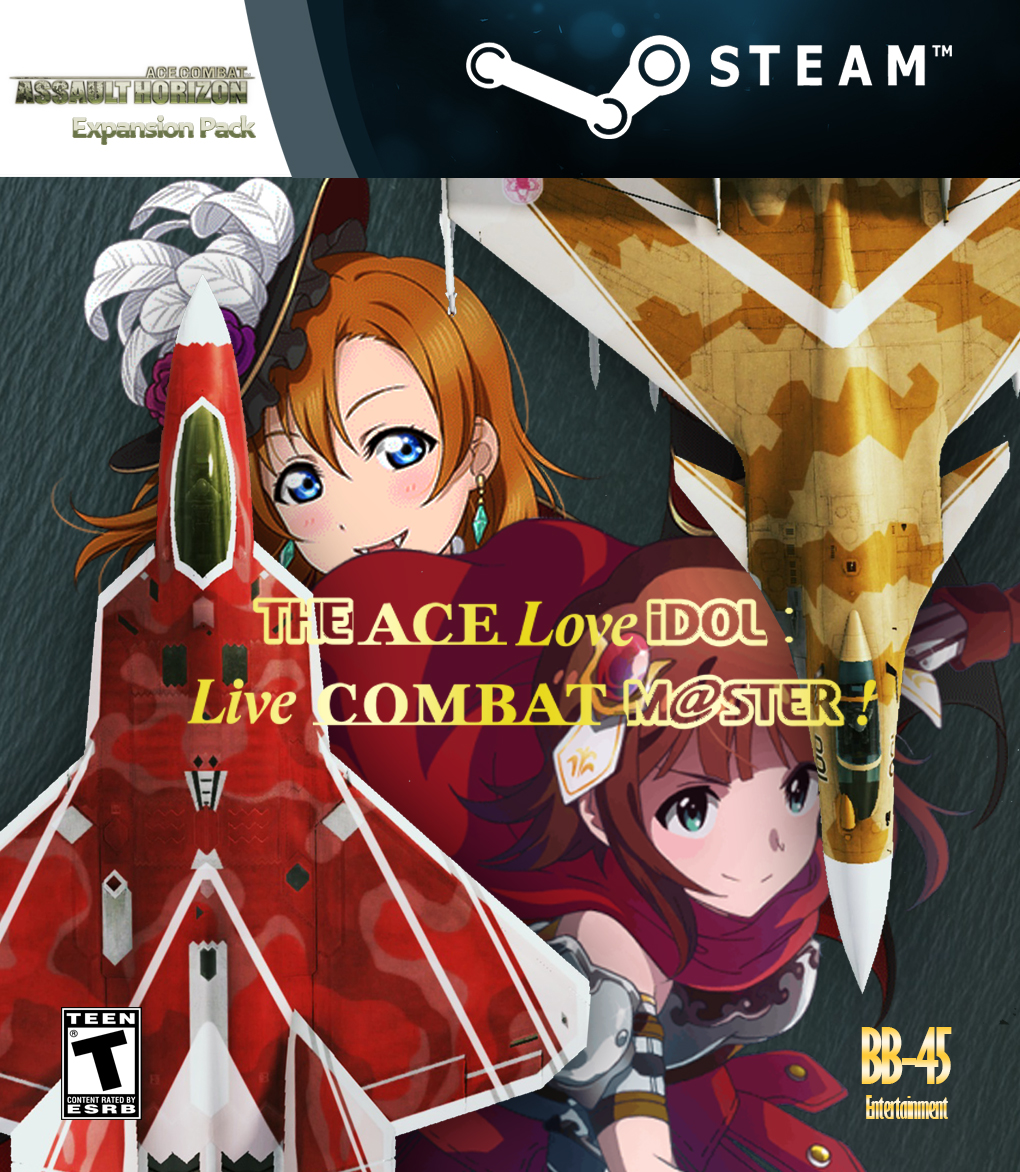 I'm going to release new version of Open Horizon this year.