After a long period of time you expected some major updates? (insert Sayaka pun here). Still, there are a lot of things done – clouds, post-processing, landscape data, fixes, and also dlc pack decrypted.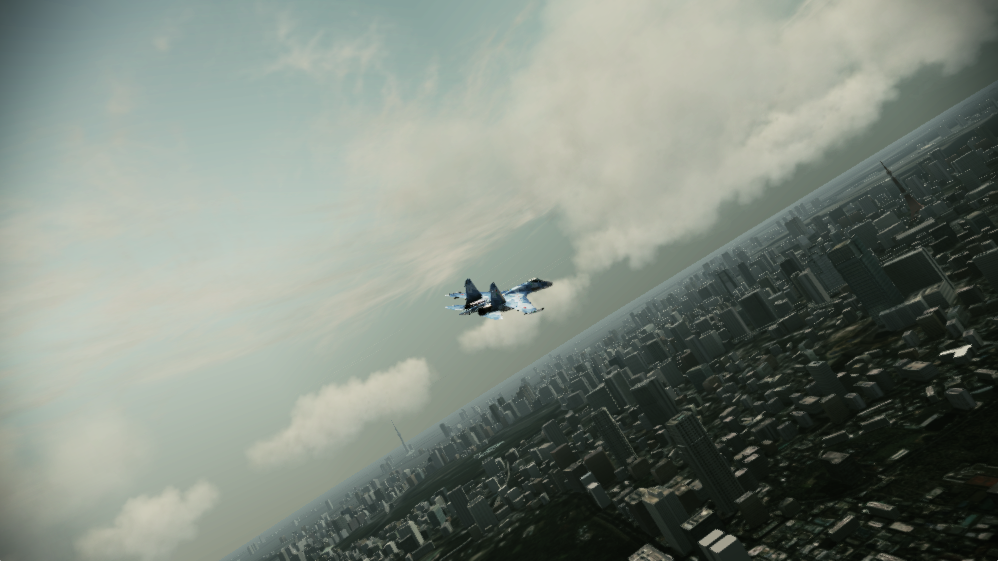 I'm still working on accurate shader reversing and post-process effects to get the same image Horizon has.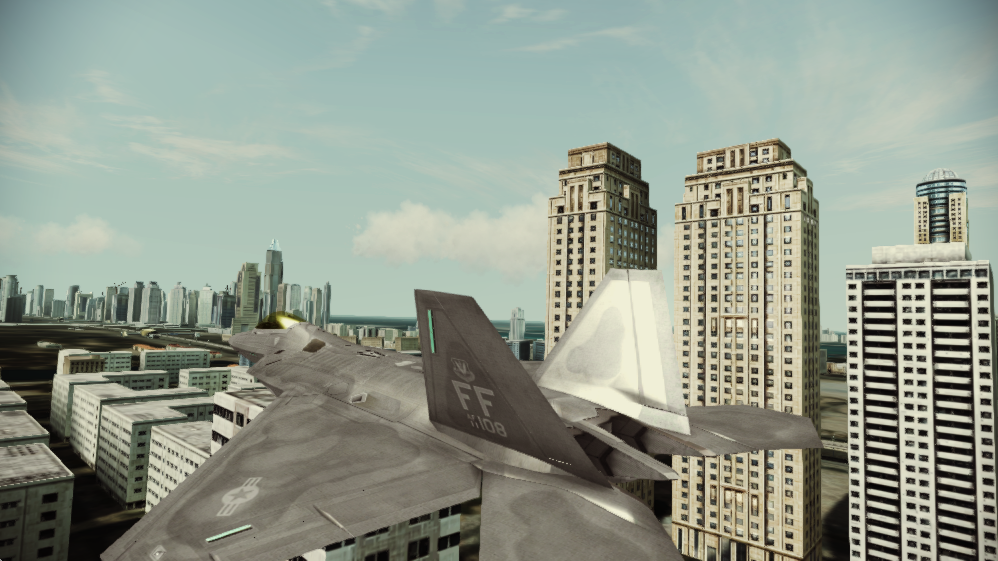 The next goal is air combat. Soon.